Musai Organic extra virgin olive oil 0,5 litre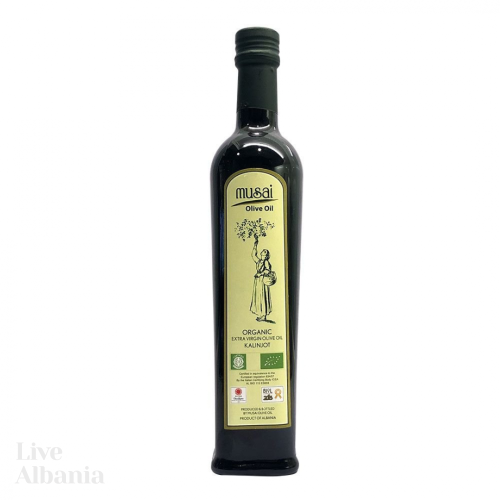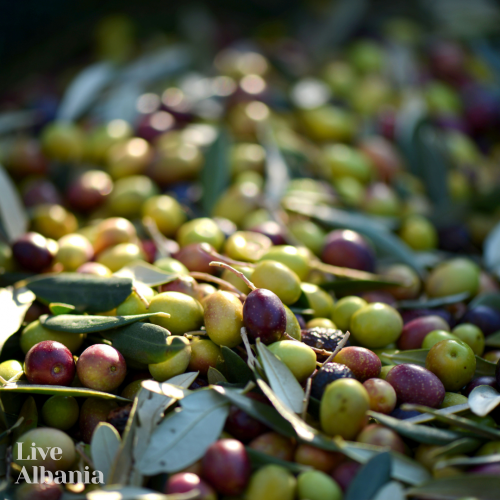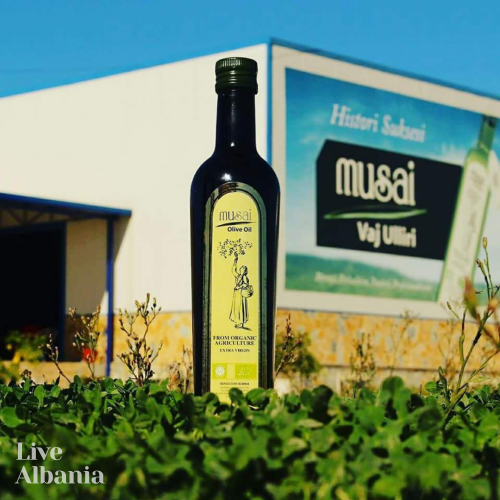 For almost 30 years, it has been produced by the family company Musaj Olive Oil, which is considered not only in Albania to be a first-class producer of BIO olive oils with an uncompromising emphasis on quality. More
Package: 500 ml Product code: P00007 Shipping and Payment
Organic olive oil from real masters
We really care to offer you the best of pure Albanian nature. That's why organic Musai olive oil cannot be missing here.
For almost 30 years, it has been produced by the family company Musaj Olive Oil, which is considered not only in Albania to be a first-class producer of BIO olive oils with an uncompromising emphasis on quality.
In addition to tens of thousands of satisfied customers around the world, this is also proven by over 25 gold and silver medals from a number of prestigious competitions (such as International Competition Olive in Japan, Hong Kong HWK trading expo or International Competition BIOL in Italy).
Musaj olive oil production
You cannot mistake the exceptional aroma and fresh taste of Musaj oil. It is made from carefully selected olives, grown in an ecological and sustainable manner on the Albanian slopes of the Vlora region. This is the 'Kalinjot' variety. They are pressed only cold, thanks to which the oil retains all the health-promoting components in the highest quality. And, of course, its unmistakable aroma and taste.
The Musaj family is rightly proud of all the production processes and the origin of the olives. Why not, when in addition to all the above-mentioned awards, they also have the Albinspect - Bio Inspecta certification. It is thanks to her that this family company can export its BIO extra virgin olive oil to the USA, Europe and Asia.

In order for the oil to be of this quality, it is necessary to follow extremely strict production procedures and use appropriate equipment. This is also possible thanks to the equipment of the Alfa-Laval company, which allows the Musajs to produce up to 400 tons of organic olive oil in a single season (October-December).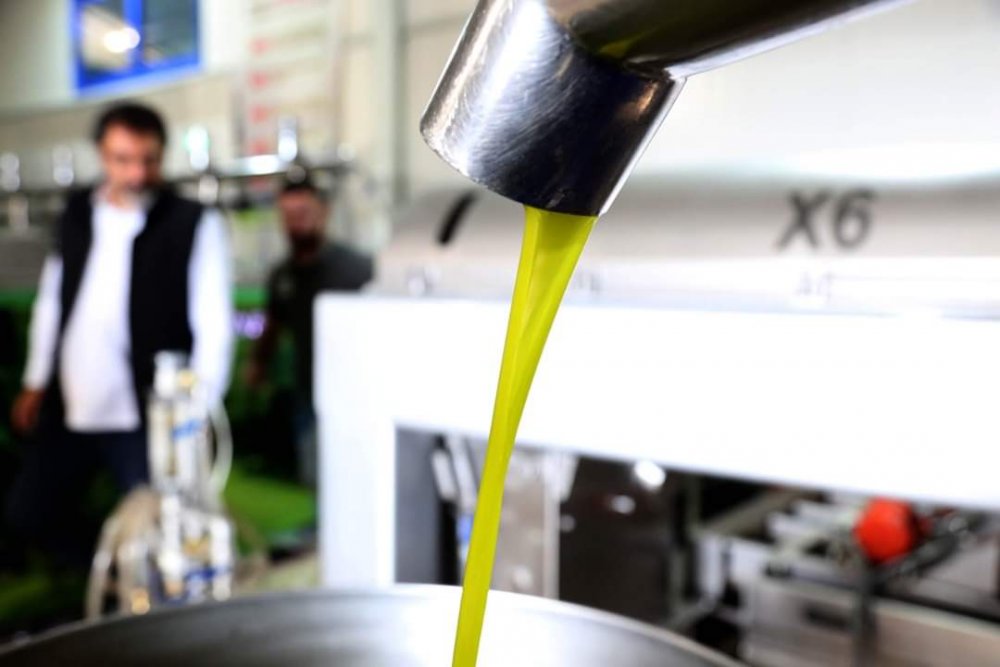 Your body will thank you
Extra virgin olive oils in BIO quality have been considered very beneficial for the body for many years and nutritionists recommend them for regular consumption. And why are they so healthy?
Polyphenols - These are powerful natural antioxidants that support digestion, brain health, and help protect against heart disease and type 2 diabetes. They also slow down cell damage caused by aging, unhealthy lifestyle or environmental pollution.
Oleic acid (omega 9) - For a change, it helps reduce the level of bad cholesterol and also blood pressure.
Monounsaturated and polyunsaturated fatty acids - These acids strengthen the cardiovascular system
Olive oil also contains important vitamins K and E and a few other antioxidants.
All this together makes it a "healthy bomb", for which not only your health but also your taste buds will thank you.
So try it and see :-)