Bay leaf (Laurus nobilis)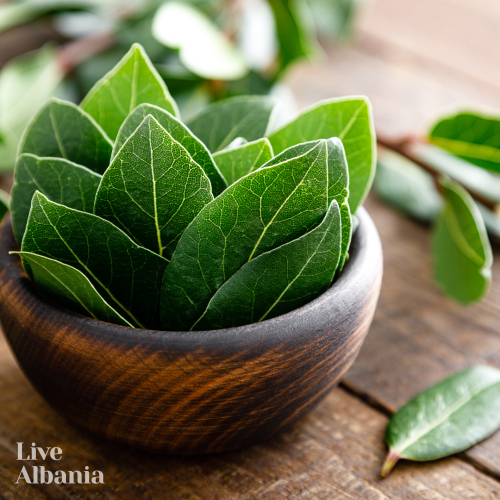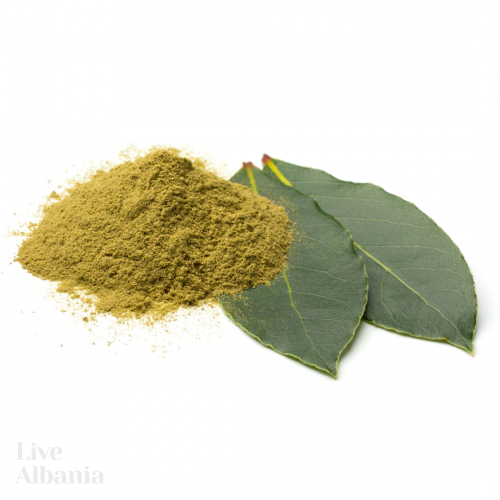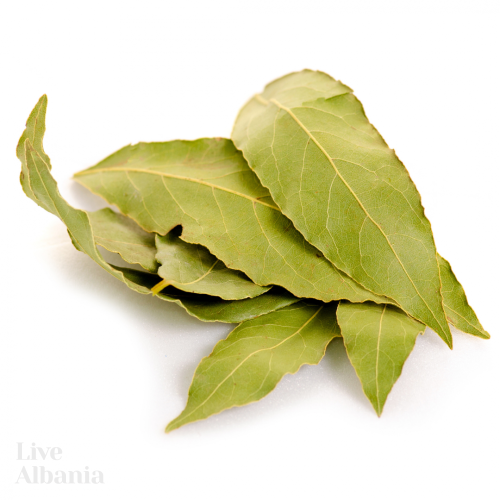 This natural bay leaf is great for preparing soups, sauces or various types of meat, including fish. In short, it is the ideal spice for the kitchen. More
Package: 10 g Product code: P00002 Shipping and Payment
This natural bay leaf or laurel is great for preparing soups, sauces or various types of meat, including fish. In short, it is the ideal spice for the kitchen.
Because we source our bay leaves from the Albanian company Merja bioprodukte, you can be sure that every single leaf has been carefully selected and plucked by hand. With respect to the mountain nature, where this herb has been growing since time immemorial.
Bay leaf  contains the following health-promoting substances:
Vitamins A, B and C
Calcium
Magnesium
Zinc
Potassium
And more
Many people have found bay leaf consumption to relieve various types of pain, such as rheumatism or arthritis. It is generally believed that laurel supports digestion and also has a beneficial effect on the liver and bladder.
Its dried leaves can be used whole or crushed.
Notice:
However, be careful about the dosage. According to experts, we should eat a maximum of 3g of this herb in one day.