Genuine natural and BIO cosmetics from untouched Albanian nature - Choose peeling - Bees & Trees Organic AHA exfoliating toner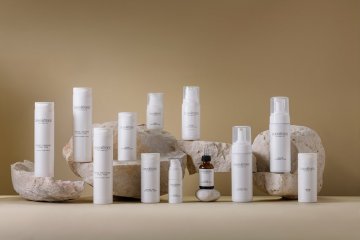 All of us at LiveAlbania stand behind the fact that cosmetics should be of high quality, harmless and produced in harmony with nature. And of course not tested on animals. That is why we are incredibly happy to have come across the Albanian company Bees & Trees, which offers exactly such natural and BIO cosmetics.

In short, Albania is our heart.

You can find out why this country enchanted us in our story, but the main thing is that we started importing the mentioned cosmetics thanks to it. Today, you can buy natural and organic make-up remover gels, cleansing foams, moisturizing creams or even skin tonics from us.

So dive into our offer and we are sure you will make your choice. Above all, we know that you cannot step aside. We use every single product and can guarantee the results. :-)